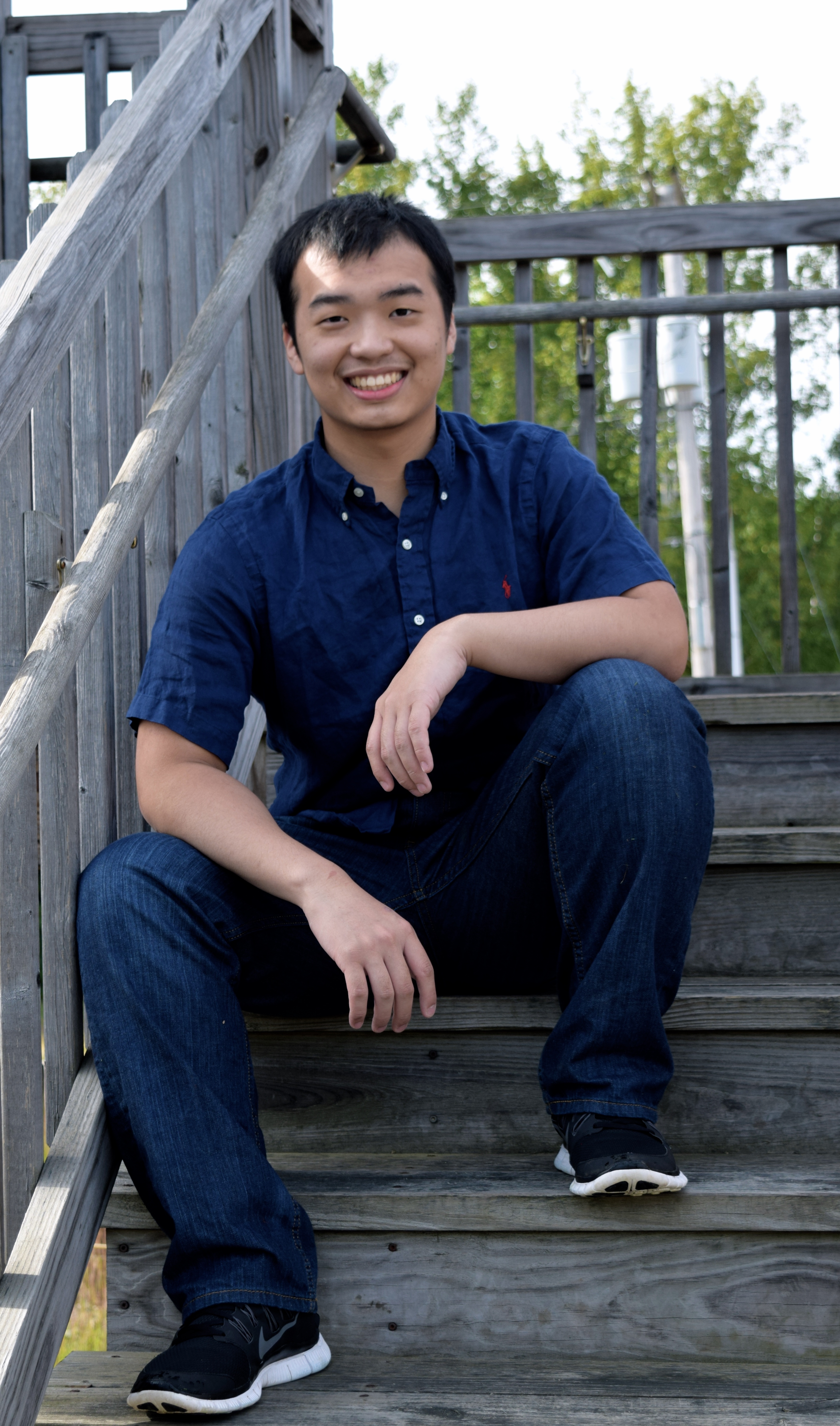 My name is Liqi Li. As a student in the Gorham Middle High School, I had to complete a Capstone Project in order to graduate. I created this website as my Capstone Project because I would like to pursue a degree in Information Technology. This website design has helped me to set a successful path for the future.
The Main Goals Through This Project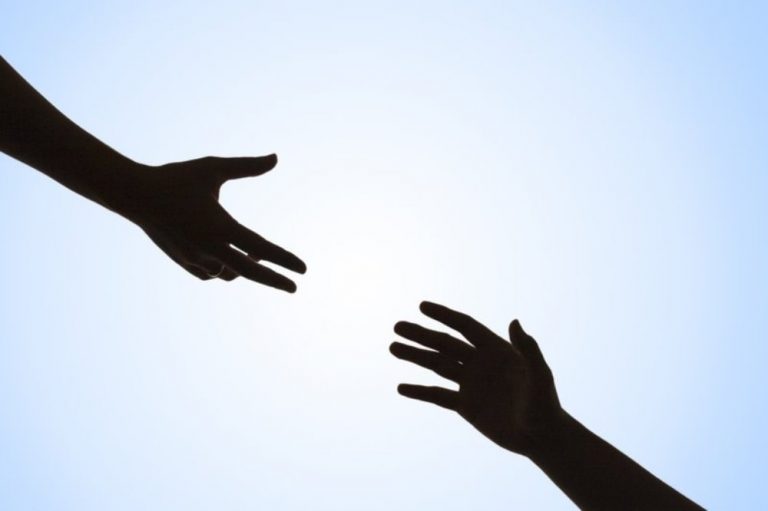 Discover some of the hidden 'gems' in the Androscoggin Valley.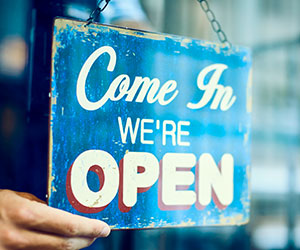 Hopefully, this website will promote tourism and help the local businesses.
I would like to thank Luke Strevig and Linda Jensen for their time, support, and patience. Without my mentors' help, this website would not be completed to this extent.  One day, I hope to inspire someone else as you've inspired me.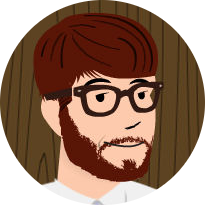 Luke Strevig
Mr. Strevig is a website developer since 2009. He has helped me with many technical problems on this website. Also, he is the sponsor of my website.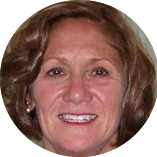 Linda Jensen
Mrs. Jensen is a Teacher in Gorham Middle High School. She gave me advice on the places I should visit. Also, she helped to edit the writing on the website.